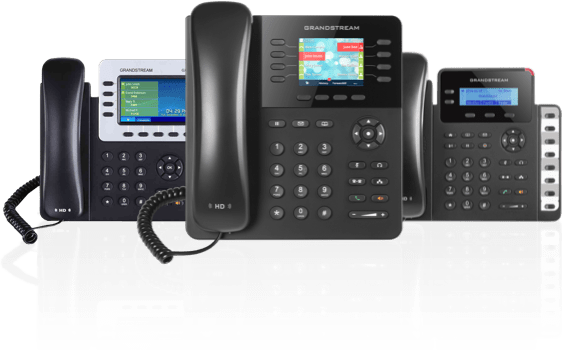 VOIP
Your Always-On, Complete and Reliable
VoIP Business Phone System.
Delivered Right from the Cloud.
Worry-Free VoIP Solution
---
Our solution relies on carrier-grade multi-redundant class 4/5 switches
coupled with a chain of US & Canadian telecom carriers.
This multi-carrier setup provides the necessary redundancy to guarantee our 99.999% SLA
Free App for Desktop & Mobile Call
Free 24/7 Customer Support
No Local PBX to Install
Monthly Subscription per User
No Cancellation fee
No Wiring Required
High Quality IP Phone
Multi-Carrier Solution
Voice over IP
Free 24/7 Customer Support
Pre-configured PBX & IP Phones
Call Recording – Automatic
Call Recording – On demand
Call Forking / Simultaneous Ringing
Unlimited Incoming Simultaneous Calls
Call Return; Redial.
Unlimited Outgoing Simultaneous Calls
Follow-me
Call Transfer – External
Multi Device
Call Routing by Phone Number
Call Transfer – Internal
Web RTC
Auto-Attendant / IVR
Call Transfer to Voicemail
Call Forward – Manual
Web Fax
Premium Cloud PBX
2,500 Minutes

1 Phone Number

1 Extension included

40+ Features
Additional Extensions
Add as many as you need!
Per User

250 Minutes (added to pool)
With NC-Wireless Cloud PBX, you get all the phone features you need for your business, low upfront costs, and no hardware or software to maintain. Whether you're operating from a single office or multiple locations, you get an enterprise-grade VoIP phone system to make all your clients happy. Moreover, your mobile employees can be reached while on the go through your company phone number.
Frequently Asked Questions
Don't Be Shy
If we didn't answer all of your questions, feel free to drop us a line anytime.