A Different Kind of Internet Provider
In order to provide the fastest, most reliable Internet access available, we've built a high performance network from the ground up. From installation to technical support, everything is completely owned, operated and managed by NC-Wireless – no outsourcing.
25Mbps to 1Gbps dedicated connections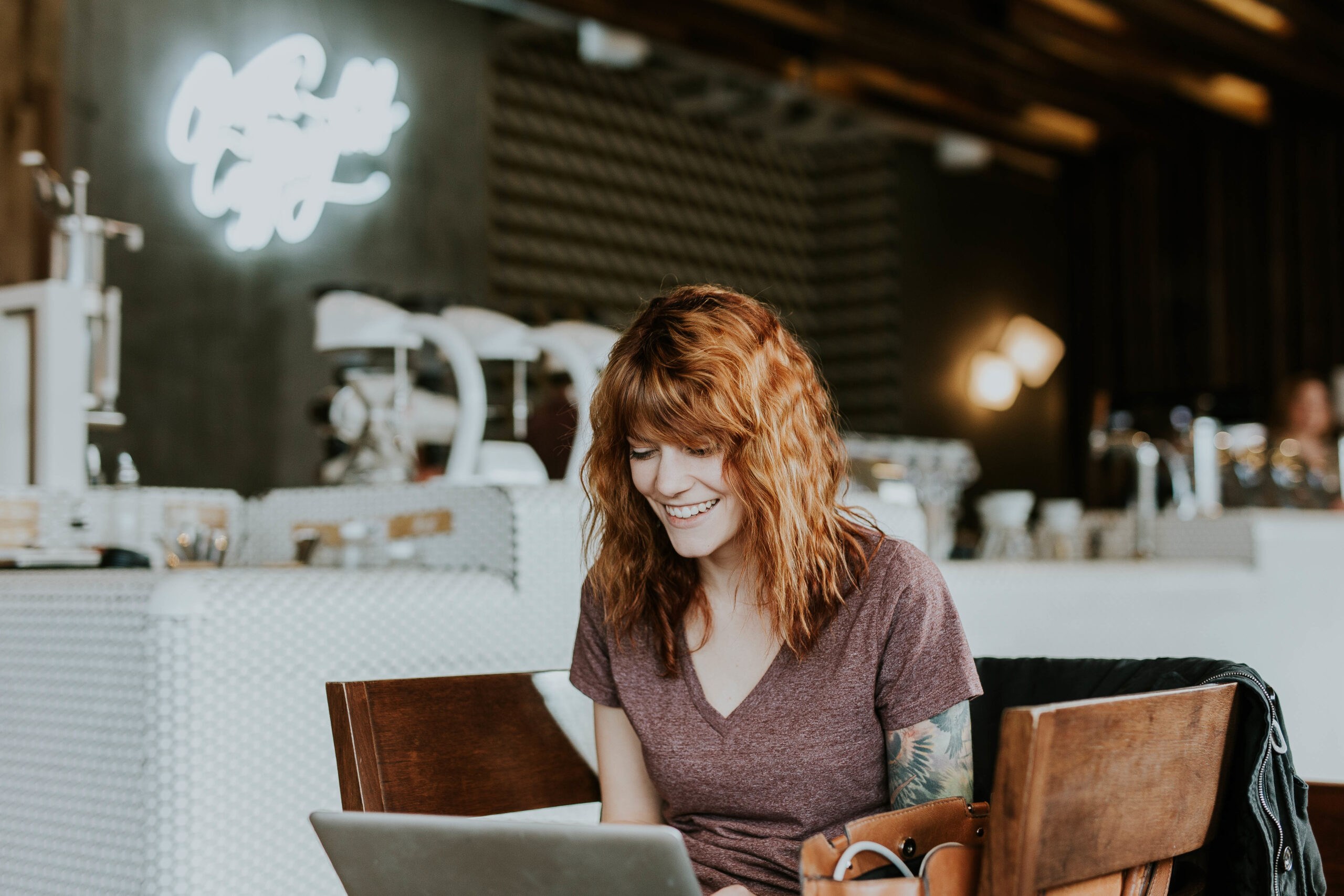 * Work   * Education / Distance learning * Social media
* Entertainment * Research
Your internet connection is more critical than ever. Choosing the right service provider is the key to a stress-free, enjoyable connection.
Without the need to "re-wire" our infrastructure to bring out new technologies and services, NC-Wireless has the flexibility and experience to meet the changing demands of todays network.
$79 Standard Installation
Have you just been told you're number 400 on the install wait-list?
Get up and running fast with NC-Wireless!
In some cases in hours, not weeks if you're located in a covered area!
18 Month Price Guarantee
Worried about "intoductory" prices?
Not with NC-Wireless.
Your price is guaranteed not to increase for 18 months from your start date. In fact, our service plans have not increased in cost for better than 5 years!
What other service you have can make that claim?
Not Data Limits
NC-Wireless has never had data limits.
We just don't like 'em.
We don't think you do either.
Get The Speeds You Want at the Price You Want