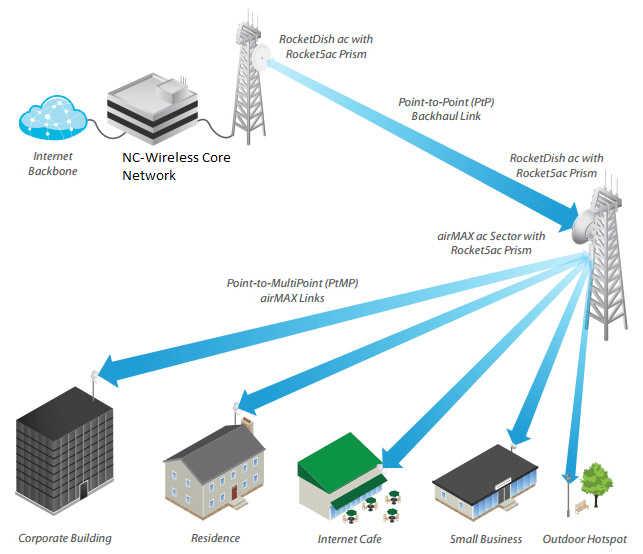 Web browsing
Banking
On-line shopping
Music steaming
Gaming
Movie streaming.
These are what most households expect to Just work when receiving internet service. Now, multiply this by several users and you can really test the capacity of your provider.
Most residential accounts provide an "Up to" speed rating that works great for speed tests, but falls flat under continuous load.
If your connection starts playing a video well, only to start buffering a few minutes in, then the network is not able to keep up.
NC-Wireless provides robust residential service with NC-Wireless Speedburst to increase capacity for short bursts  when needed. Think of it as a turbo-charger for your internet connection!
Businesses require a robust internet connection with generally higher capacity up links. This faster up link speed helps when sending email with large attachments, such as documents or drawings. Video conferencing is also improved dramatically with higher capacity up links.
Many business accounts also require static IP addresses for security cameras, remote access to files, or an email server.
Also, NC-Wireless will avoid doing any unscheduled maintenance on business links in all but the most urgent situations until after typical business hours.
When considering your internet connection keep these potential requirements in mind. While saving a few dollars per month by using a residential level account may be enticing, you could create a less than ideal experience in the office.
TB Data Transfered per Day
Ready to get started?
What to expect when getting internet service from NC-Wireless.
Click to expand for more details.
Versatile Installation Options
Direct to Tower
Connect to one of our existing tower sites
Use a Relay site
Connecting to one of our relay sites.
Become a new site!
NC-Wireless is always looking for additional tower or relay sites.
Give us a call to see if your site qualifies. You could end up with free internet service!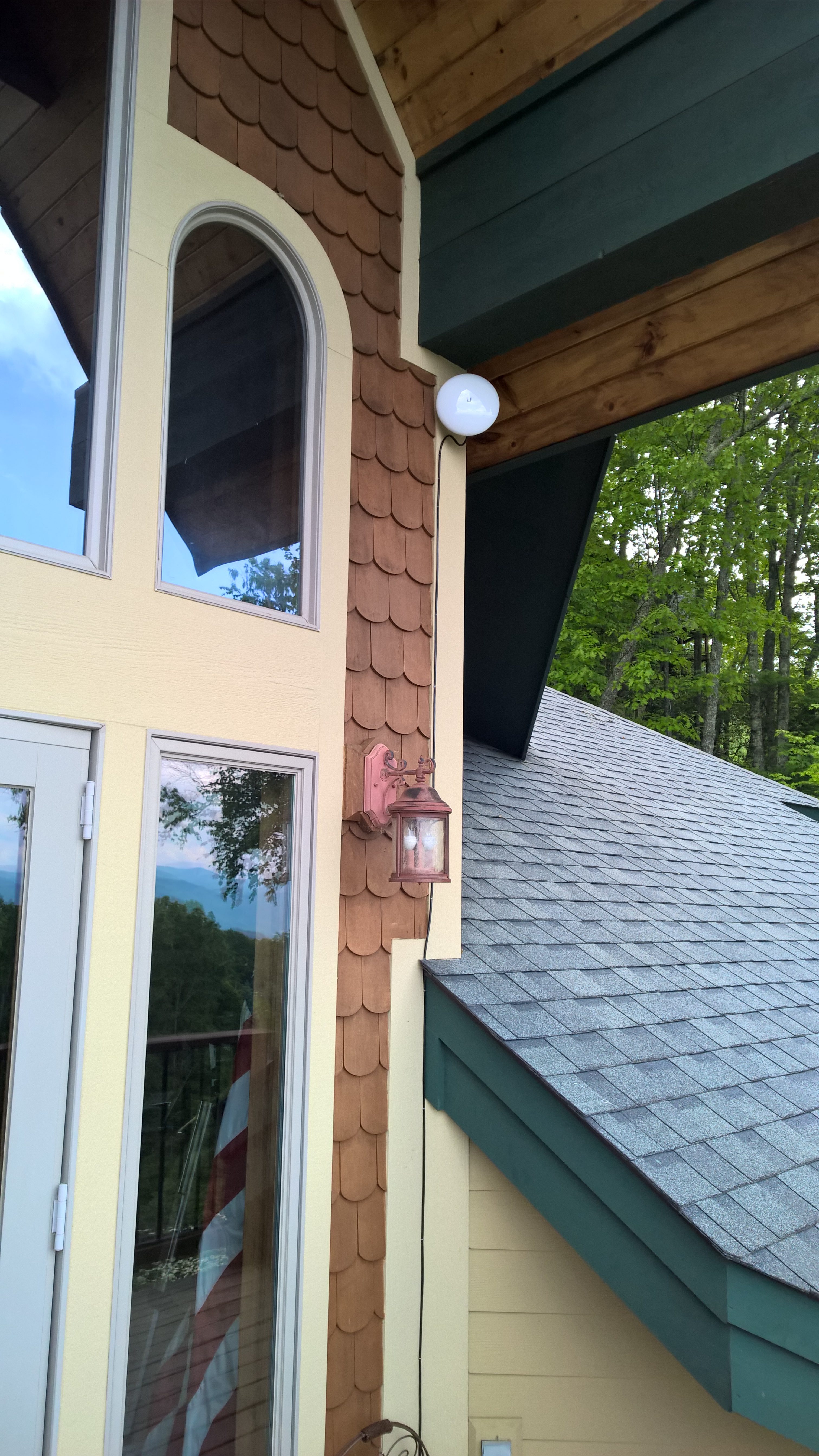 Residential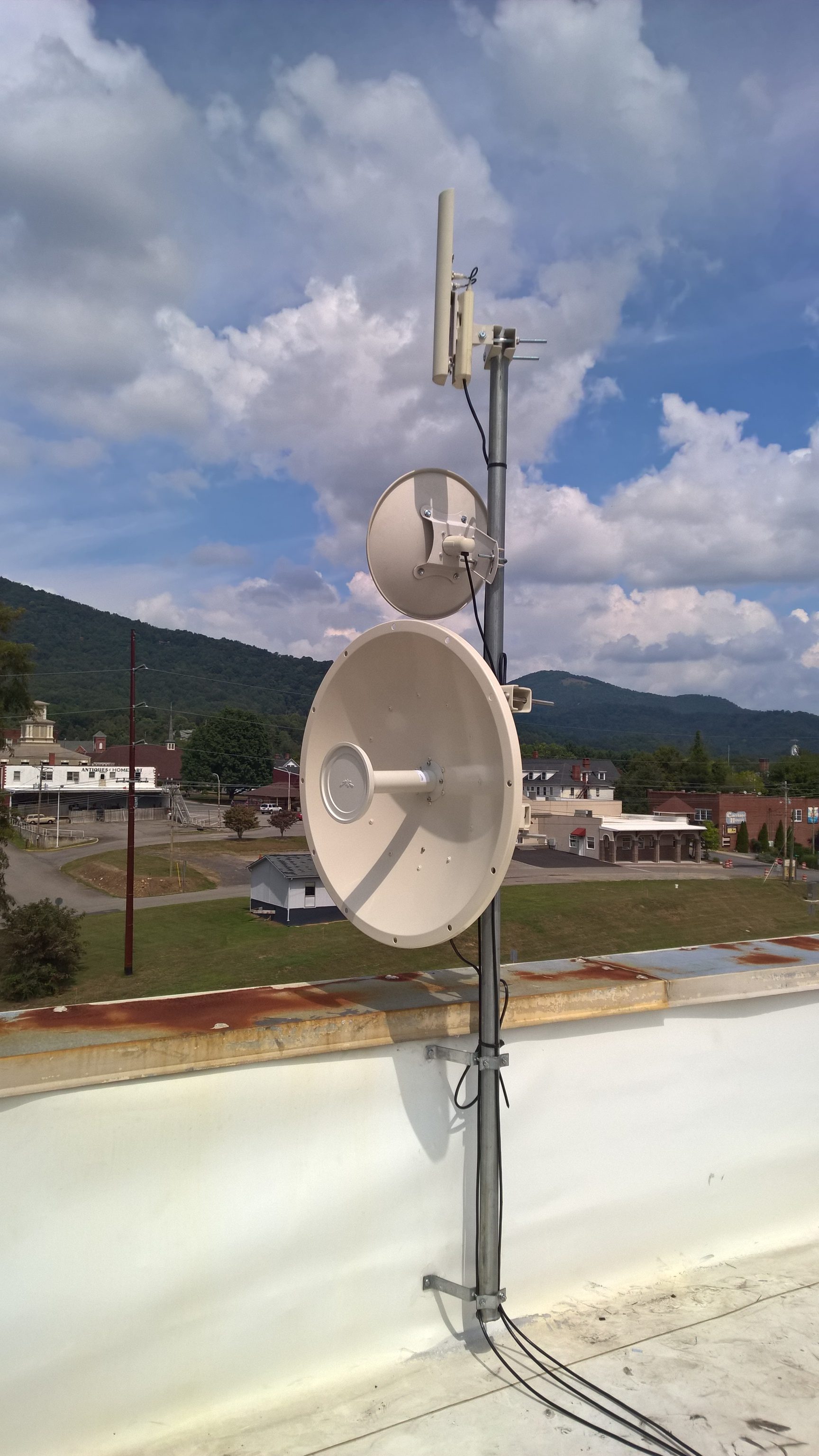 Commercial Relay site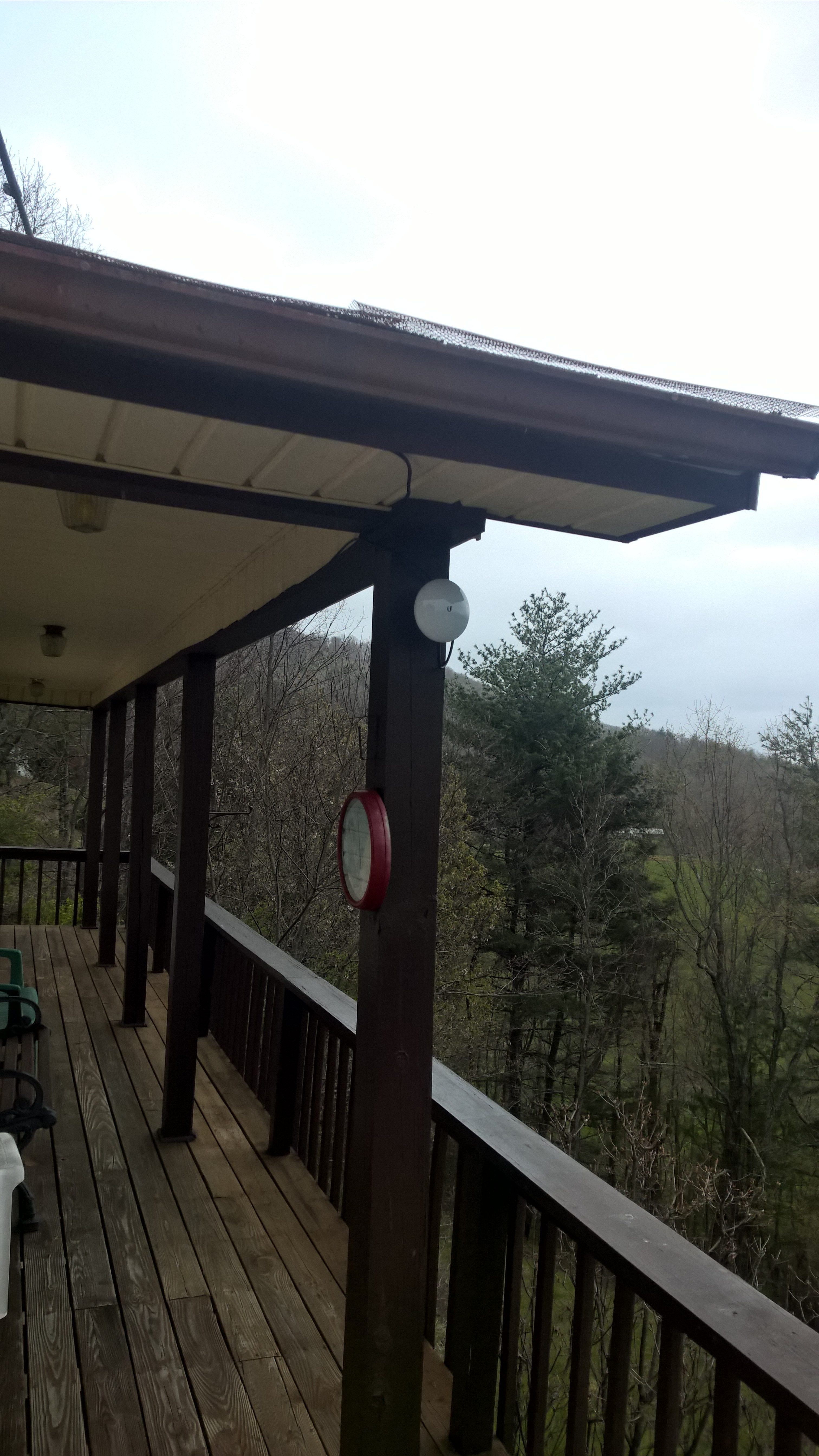 Residential